Open Nordic ARDF Championships 2023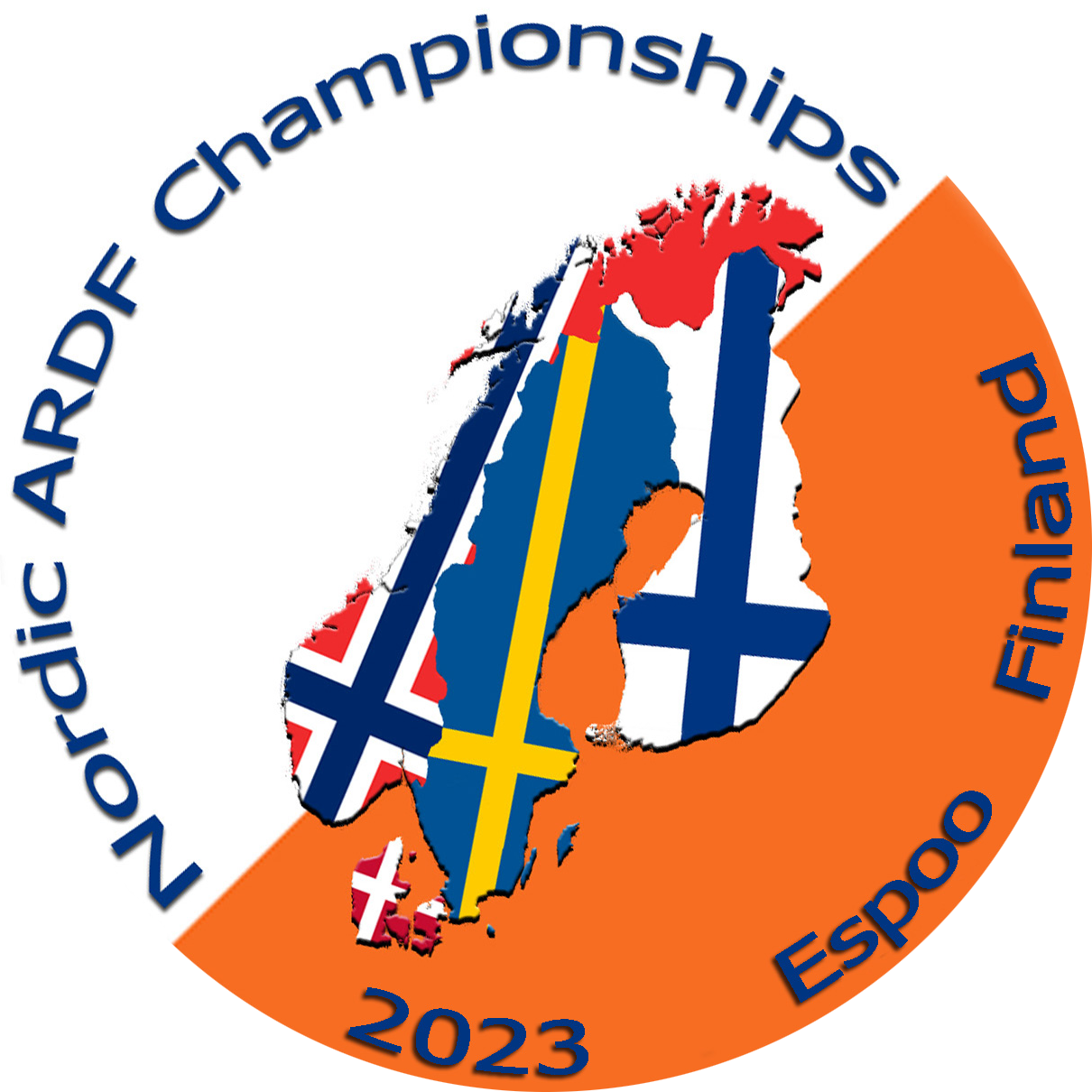 Welcome to the 2023 Nordic ARDF Championships, organized by the Finnish Amateur Radio Society SRAL together with local orienteering and radio clubs. The event consists of three competitions, two on 3.5 MHz and one on 144 MHz.
Competition center will be at Hotel Nuuksio (Naruportintie 68, 02860 Espoo), 40 km from Helsinki. Hotel is located alongside of Nuuksio National Park and close to many recreational areas.
Competition fee is 50 € for all three competitions, 20 € for one competition. 19 years old and younger on half price. SI chip rent is 5 €.
Competitors may reserve their own accomodation at Hotel Nuuksio by e-mail: . Please use the reservation reference ARDF2023. Due to the summer vacation period we ask you to make your room reservation as soon as possible. Early check-in might be possible depending on booking rate. On Sunday check-out before 14:00.
Lunch and dinner are available at hotel, pre-order required. Nearest grocery stores, cafes and restaurants are at Veikkola, 10 km from Hotel Nuuksio.
Lunch buffet
20 € / person
Served by reservation Friday from 11:30 to 13:00
Dinner buffet
22 € / person
Served by reservation Friday from 17:00 to 19:30
Pasta buffet
16 € / person
Served by reservation Saturday and Sunday 12:30-14:30
Hamfest dinner
35 € / person
Saturday 18:00
Hamfest menu
Fresh green salad
Air dried ham
Potato salad with tomato
Grilled Zucchini
***
Pork tenderloin in a red wine sauce
Wild-herb potatoes
Seasonal vegetables
***
Berry Pavlova
To register for the competition send the filled registration form to Keijo Lehtosaari, OH2ETM at the latest June 15th 2023.

e-mail:
WhatsApp: